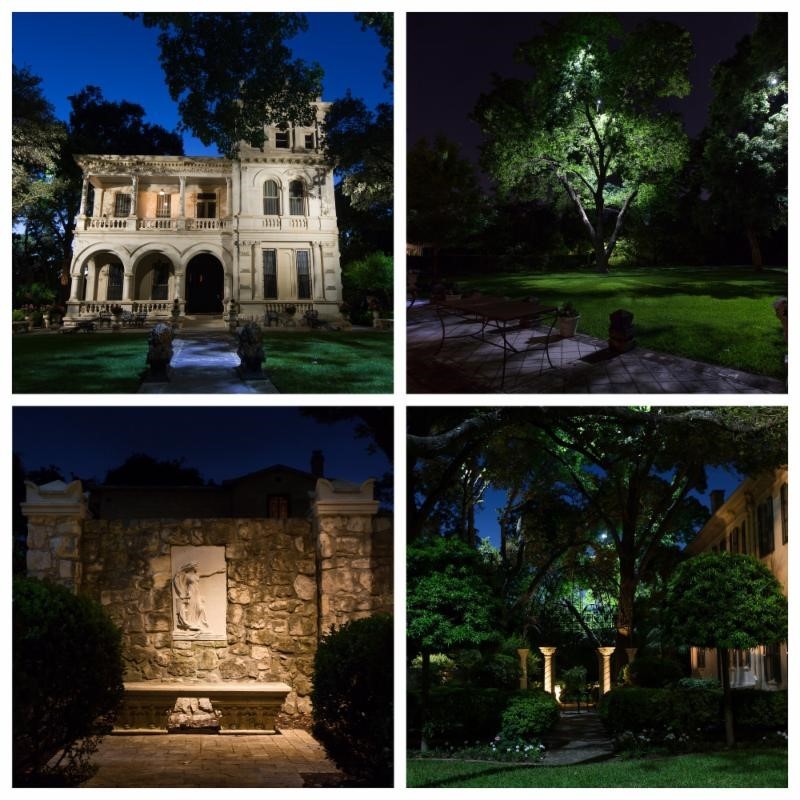 Villa Finale's After Hours Guided Tour - July
Have you ever wanted to visit Villa Finale, but your work schedule got in the way? Now you can experience Villa Finale in a whole new light! Join us for our special evening guided tour and experience the beauty of Villa Finale after hours...
401 King William
Wednesday, July 10th
6:30pm - 7:30pm
$15 adults
$12 seniors, students, and military
Purchase tickets online or call Visitor Services at (210) 223-9800 to purchase over the phone.
To ensure a great experience for our guests, this tour is very limited in size and all ticket purchases must be made in advance. Tickets are non-refundable.
Sales for this event are now closed

Ticket Sales Powered By eTickets.to - Sell Tickets Online For Your Events